Bromsgrove And Redditch
Rail User Partnership
Parking at the station
Bromsgrove station has a car park with approximately 350 spaces designed to current standards of security, lighting, ticketing, customer facilities and information.
There is secure covered cycle storage, motor cycle parking, and parking and charging points for electric cars. When the charging points are not in use they may be used for 20 mins free parking.
Parking charges may be paid in cash (no change given), by phone or online. Parking charges including season tickets are set out below. Be sure to study the fine print.
Weekdays
One day: £3.00
Two days: £6.00
Three days: £8.00
Seven days: £11
Saturday or Sunday day charge: £1.50
Saturday and Sunday: £3.00

One week: £11.00
Month: £40.00
Annual: £360.00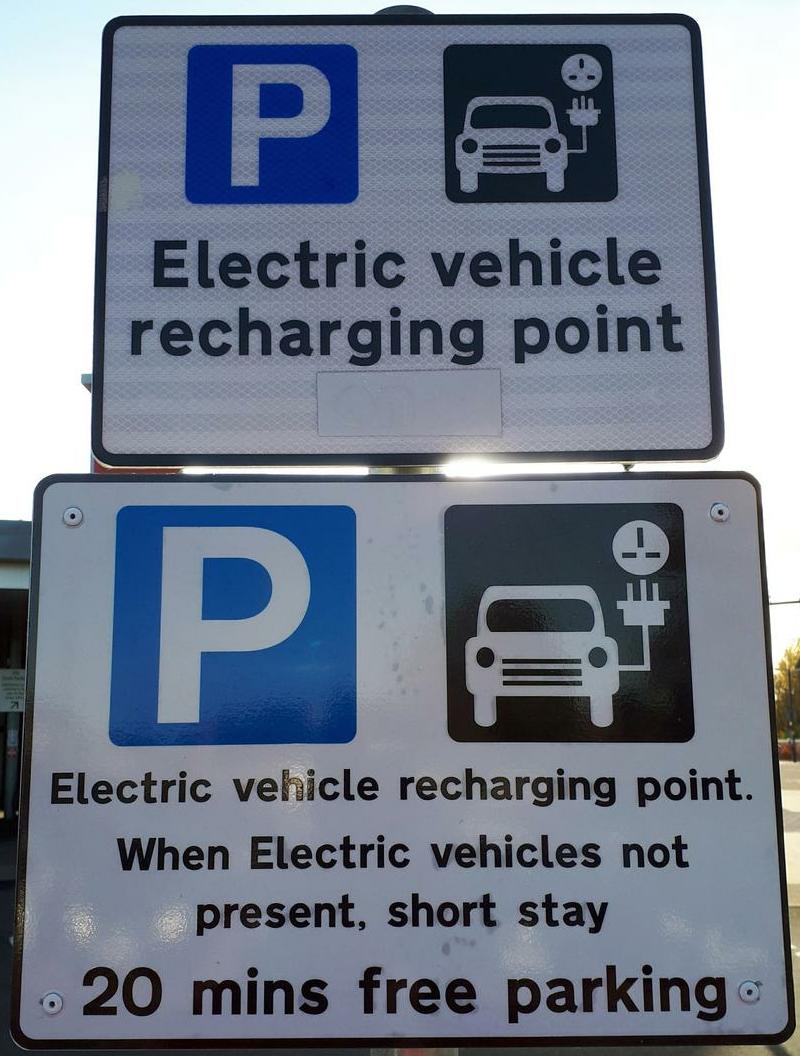 Click our 'Running Man' logo for the homepage