Bromsgrove And Redditch
Rail User Partnership
Train Services from Bromsgrove
West Midlands Railway is the Train Operating Company for Bromsgrove and runs these services:
Northbound
All stations on the Cross City line, including:
Barnt Green (not all trains stop here)
University (for the Queen Elizabeth Hospital)
Birmingham New Street
Southbound
All stations on the Hereford line, including:
Worcester
Great Malvern
Hereford
Time tables may be found at: West Midlands Railway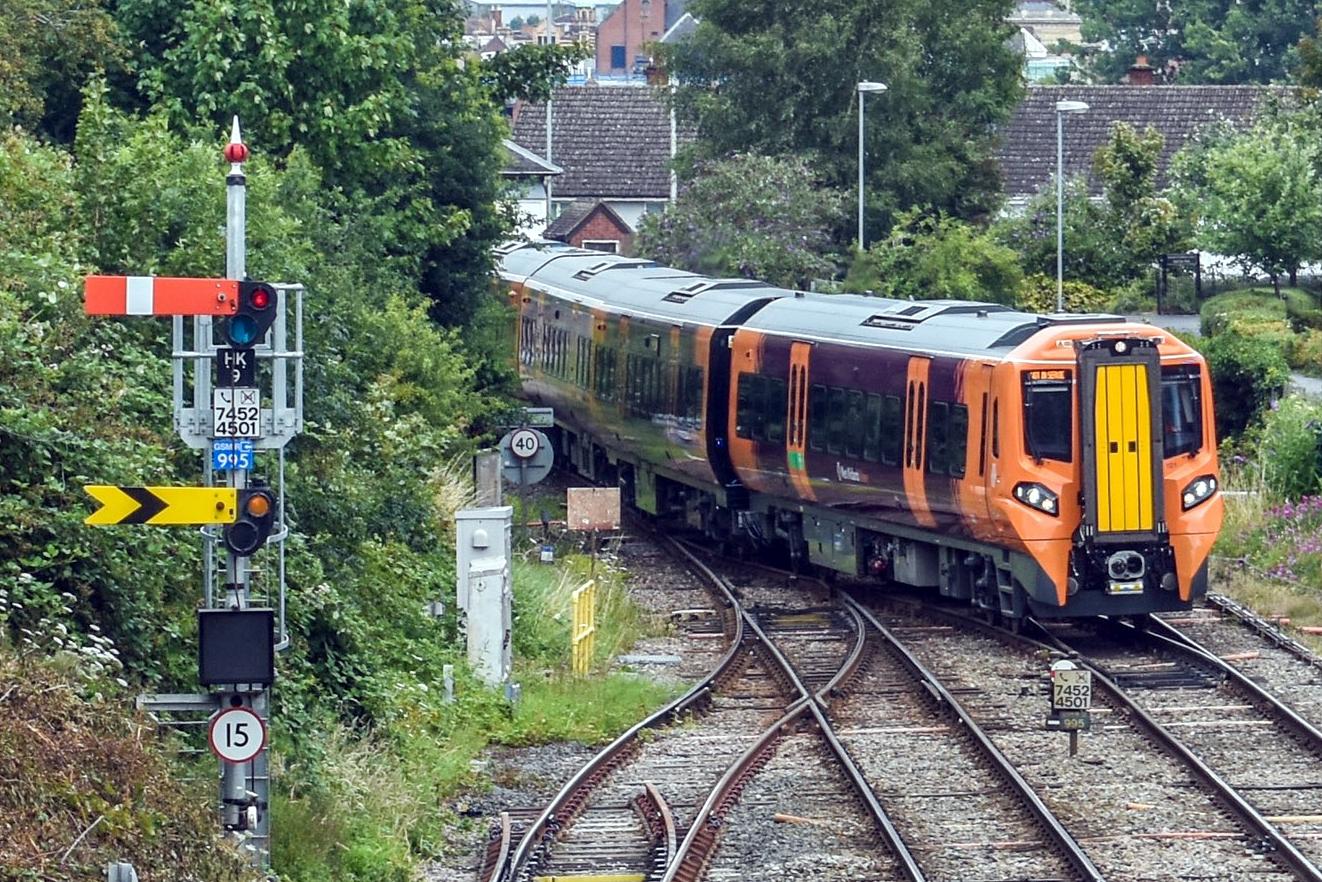 West Midlands Railway have ordered new rolling stock, due to be delivered in 2020/21.
The diesel-powered Classes 170/172 (Turbostar) and
153 (Super Sprinter) used on the Hereford to Birmingham line
will be replaced by CAF Civity Class 196 trains.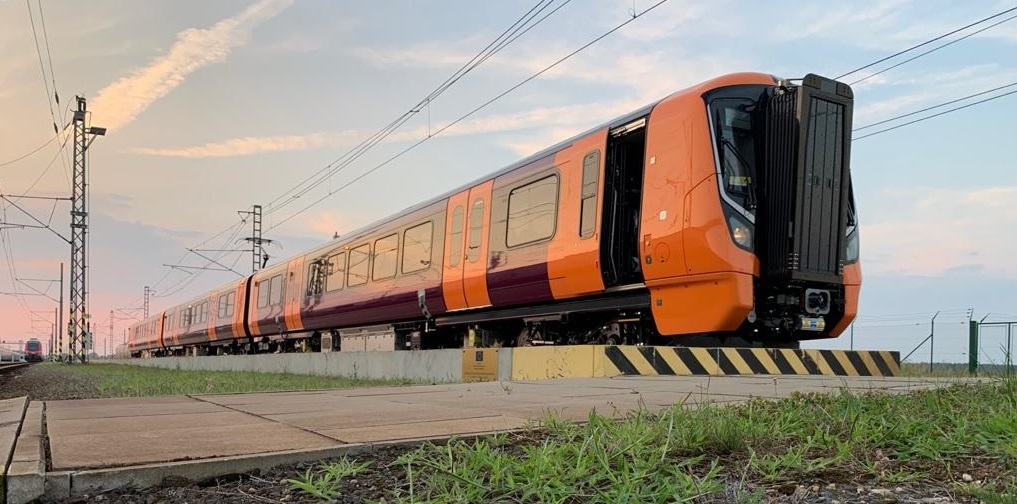 The electric-powered Class 323 used on the Cross City Line
will be replaced by Bombardier Aventra Class 730 trains.
If you experience problems with your journey, such as an unacceptable delay, a cancellation or overcrowding please let us know: publicity@bromsgroverail.org.uk giving any relevant details.
Bromsgrove's Missing Trains: click here. The PDF will be saved to your downloads.
Click our 'Running Man' logo for the homepage